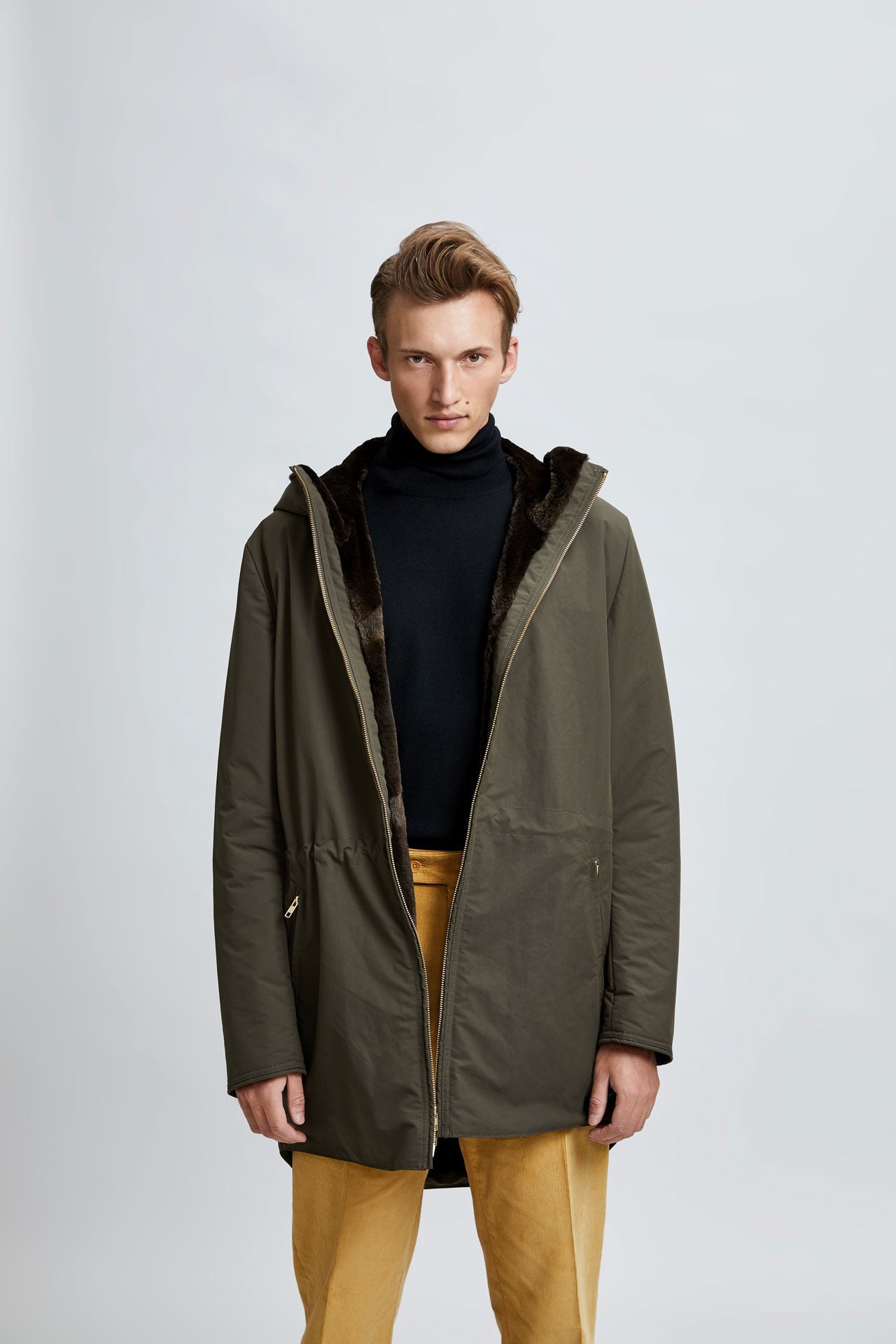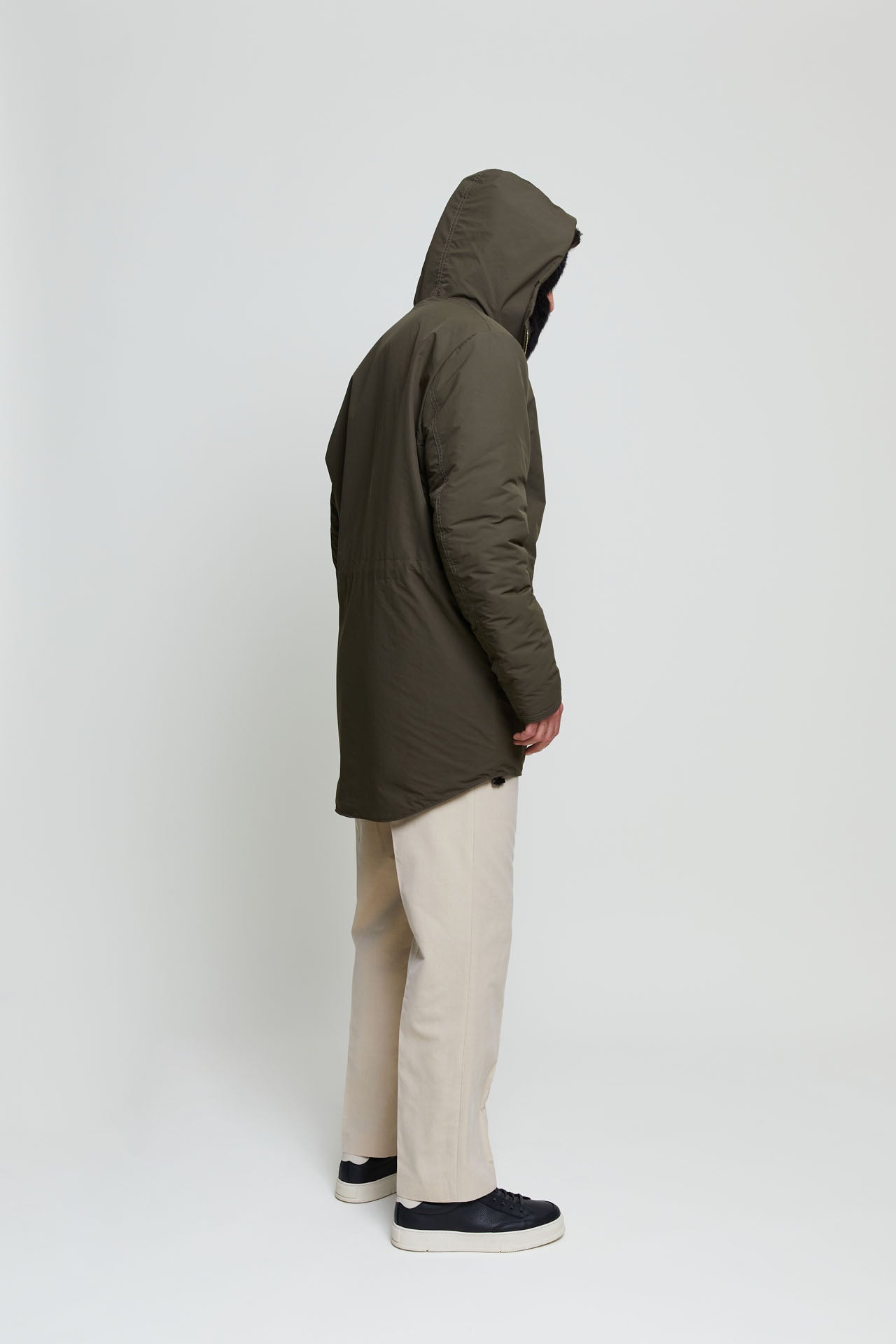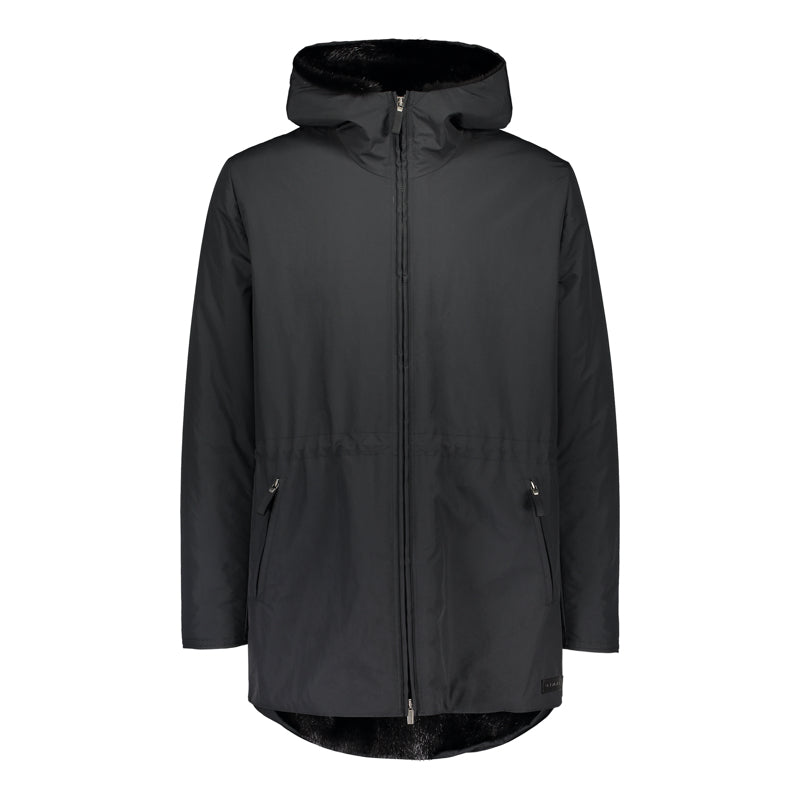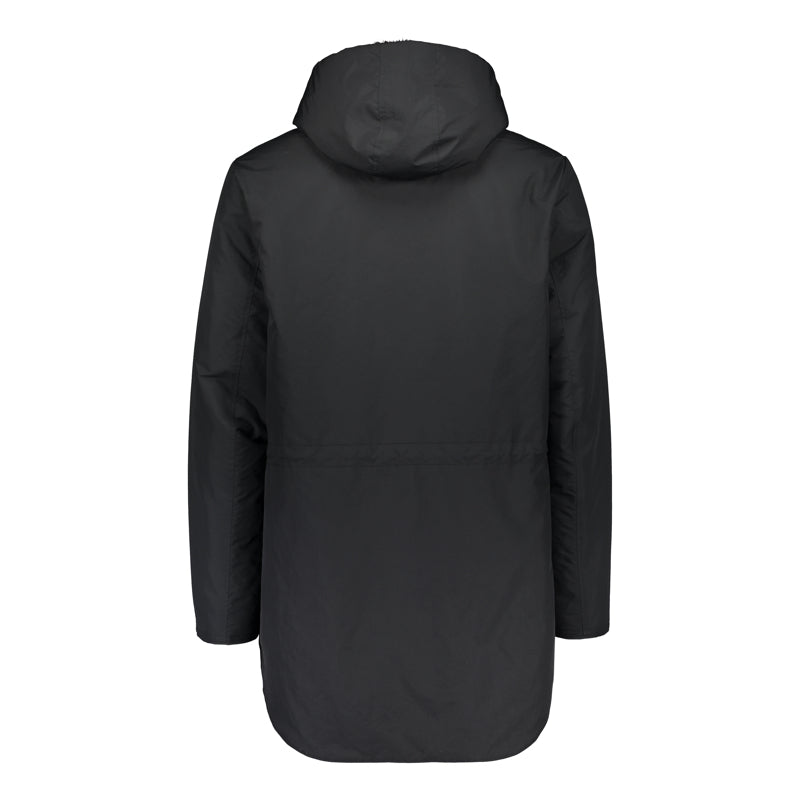 MEN'S PARKA WITH FUR LINING AND HOOD
€3.065,01 ( €2.471,78 for non-EU customers )
DESCRIPTION
The shorter version of our men's parka is a perfect city overcoat for cold Winters. The parka is designed to cover a standard suit jacket and has a smart, sophisticated look, which makes to perfect for both for work and leisure.  
Designed and Made in Finland
We only keep a limited stock, in order to minimize the level of unsold garments. Fur coats and vests ordered through our online shop are for the most part made to order and delivered within 2-3 weeks, assuming we have the necessary material in stock.
DETAILS
Parka with fur lining
Straight model with slim fit
Length of parka 95 cm
Metal zipper
Pockets on outside, inside breast pockets
MATERIAL
Long-haired nutria fur plates dyed in dark brown colour (origin Argentina) or muskrat fur dyed in vanilla or dark brown colour (origin Hungary).
Light weight, windproof and water repellent polyester fabric.  

Padding from a light thermo non-woven material, with down-like insulation effect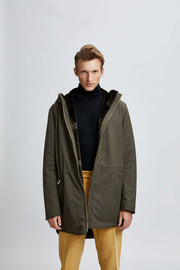 MEN'S PARKA WITH FUR LINING AND HOOD