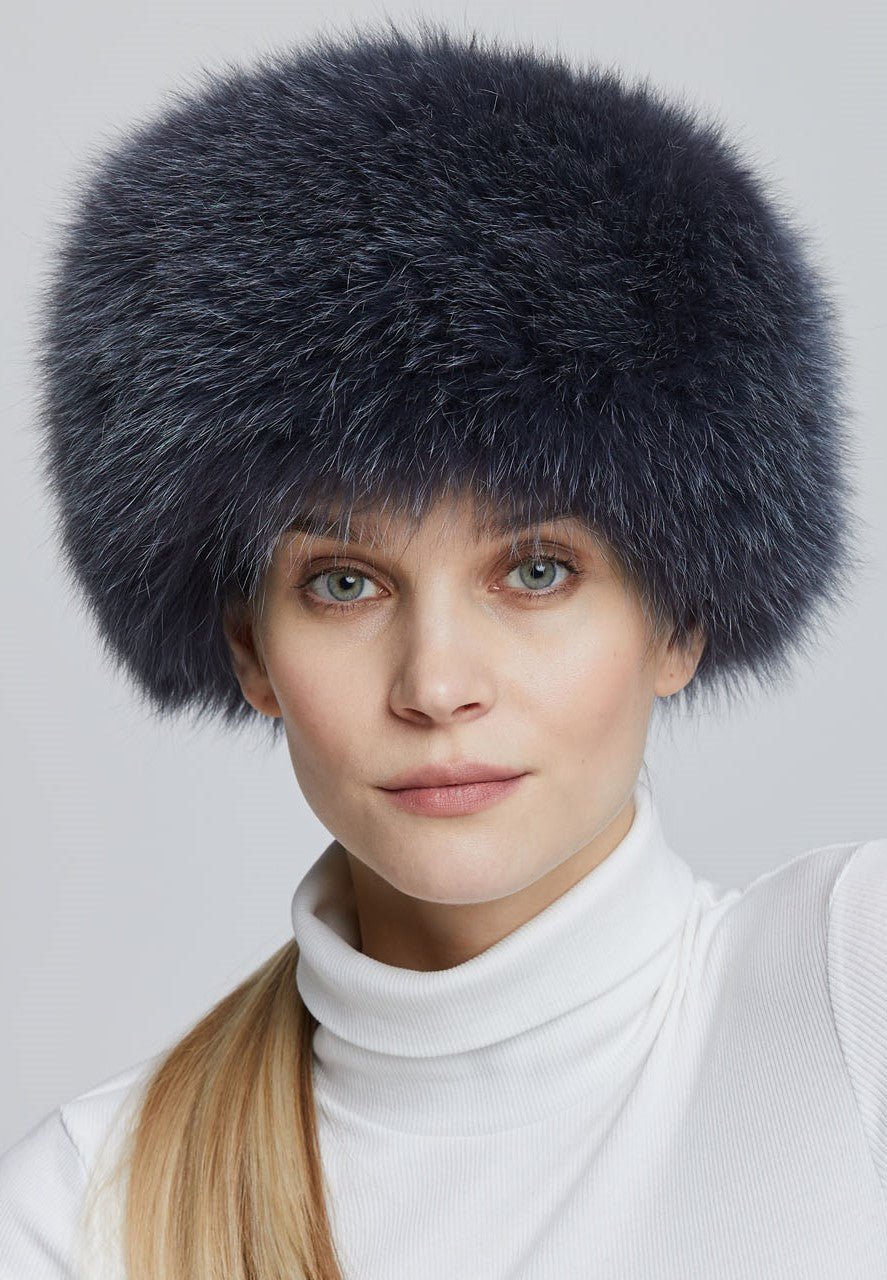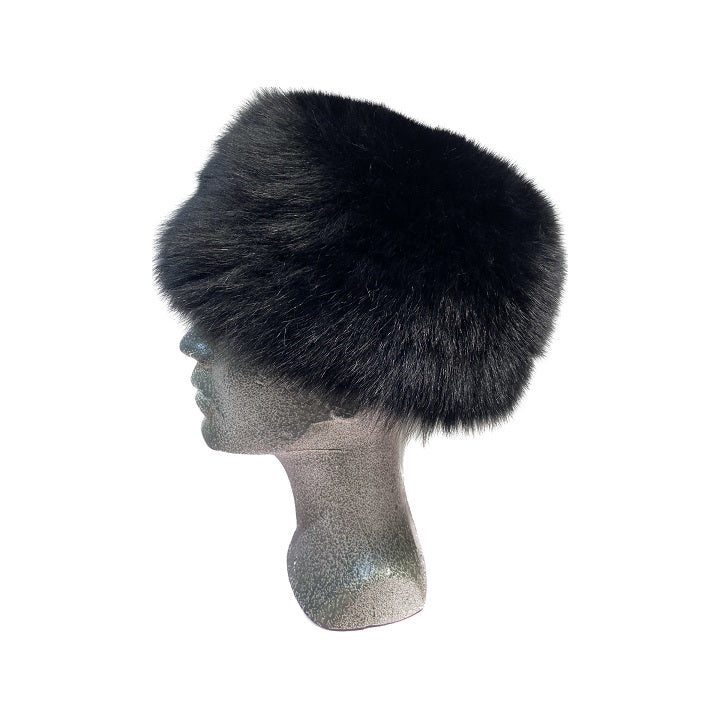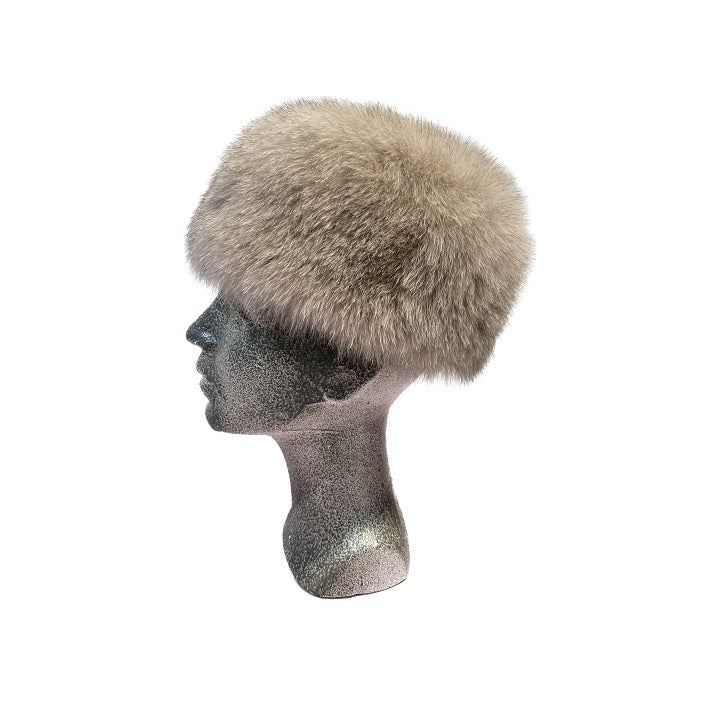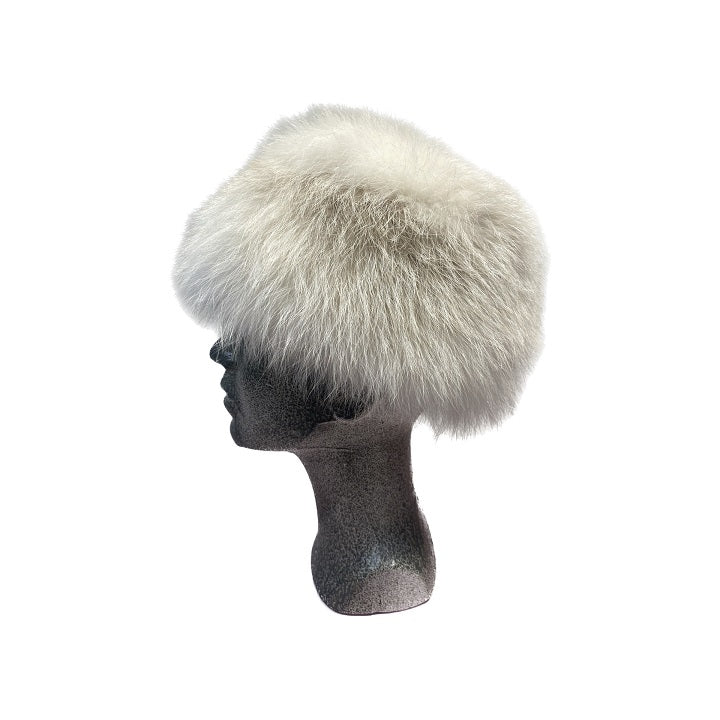 FOX FUR PILLBOX HAT
€375 ( €302,42 for non-EU customers )
DESCRIPTION
Our pillbox hat made from luxurious fox fur is a statement piece for your Winter wardrobe. The pillbox hat is available in several colors.
Please note that the white hat is made from Amberfrost fox, with much longer hair 
Additional colors and sizes on request. 
Designed and Made in Finland
DETAILS
MATERIAL
Premium quality fox fur from Saga Furs. Origin from Finland, dyed in Italy.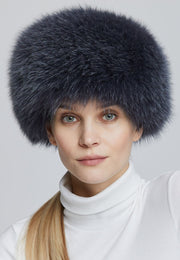 FOX FUR PILLBOX HAT